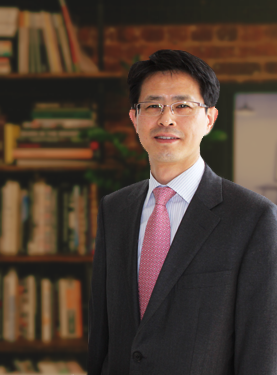 "We consider your application as my own business"
At BARO International Patent & Law Office, attorneys with a wealth of knowledge and experience are teamed harmoniously with young and seasoned attorneys to provide a comprehensive and professional service on intellectual properties including patent, utility model, design, and trademark. Attorneys will deal with your applications directly.
BARO International Patent & Law Office provides comprehensive services in areas of:
Conducting searches of prior art for patentability, validity, and non-infringement;
Drafting specifications for filing in Korea and abroad;
Translating applications from or into Korean, English, Chinese, and Japanese;
Prosecuting pending applications; and
Supporting litigation in patent infringement matters.
BARO International Patent & Law Office is pleased to offer you the highest quality services to protect your valuable intellectual property rights and we continue to be empowered by your satisfaction with our services.Best regards,
KIM Tae Soo   Representative